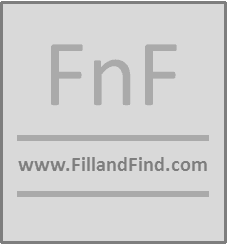 Inspirational stories: Preparation strategy
Every engineering and Science student, who enjoys science and pursues research as a career option, dreams to crack some national level fellowship programs, which take him/her to the area of research. One of such exam is GATE (Graduate Aptitude test for engineering).
It is believed to be a hard nut to crack and give goosebumps to engineering and science students. Undoubtedly, it is an exam, which needs proper attention and hard work. However, not as tough as it seems so.
Amey Dravid, a GATE aspirant and now holding GATE AIR II rank, has shared his views and preparation techniques in an interview with Indian Express. Amey Dravid, who is pursuing research at IISc, Bangalore, has done his Engineering in biotechnology from VIT University, says that he always opt for research as a career goal, which was quite natural to him and that firm determination made this GATE preparation very easy on him.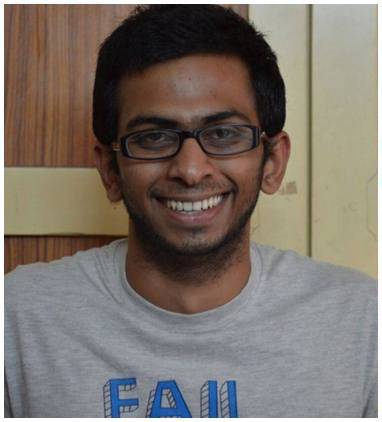 Ameya Dravid GATE 2017 Topper AIR 2
He casually started the preparation, while he was studying engineering. However, in his fourth year of engineering, he dedicated himself for the GATE exam as well. He did not enroll for any big coaching institute and went for the online materials available. He thoroughly followed the previous year's papers, which helped him a lot. He spent 4-5 hrs and 7-8 hours daily and in weekends respectively. For refreshment, he used to watch his favorite TV series.
So, as we know there are no shortcuts for hard work but one needs to be steady also. We wish Ameya Dravid all the very best for his future Endeavour.
Reference: Interview gave to the Indian Express
---