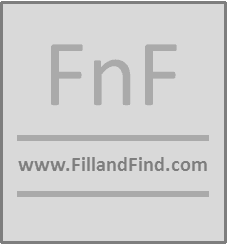 Master of Technology (MFT) is a two-year program in Topmost Institutes of India. The program covers apparel sector, Apparel technology management, Quality Management, Business analysis, Industrial engineering, Production management and Consultancy to the fashion Industry. The program equips a candidate with policy making decision, engross knowledge of the fashion industry and manufacturing Industry associated.
The program curriculum is always up to date with the industry. It keeps the track of ever changing Fashion Industry and adapts those changes accordingly. This course makes a fashion industry student well trained and well informed. The program involves management studies with technology knowledge and information. This is highly competitive program, which enables students to cope up with the industry challenges and make a mark in strategy management, operational management and practical knowledge on the apparel industry as well.
This program offers wide variety of job profile across verticals and domains. We have mentioned some major job profiles below which candidates can surely opt for.
Jobs Profile
Sampling room coordinator
Fit analysts
Product development manager
Shop floor manager
Production planner
Production controller
CSR professional
Supply Chain Manager
Retail planner
Quality controller
Quality Assurance professional
Industrial Engineer and manager
---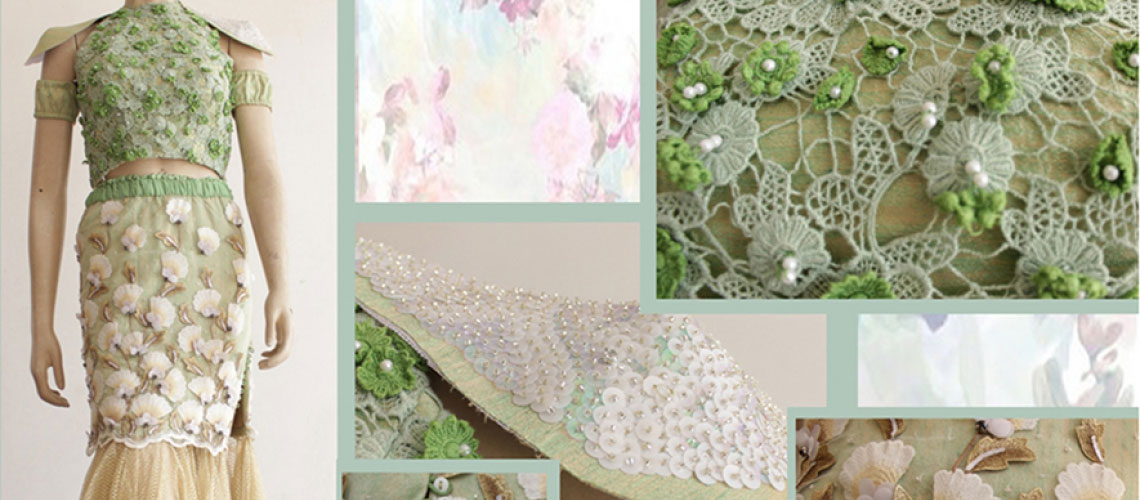 ---
Due to wide variety of commercial implementation of knowledge acquired after completing this course the top MNC's and mide size companies across the verticals and sectors recruits the candidate who have pursued this course.
Recruiting Companies:
Alok Industries
Arvind Mills
Celebrity Fashions Ltd
Decathalon
Exodus Knitwear
Future Group
Impulse
Inditex
Isex Fashion
ITC
J.J Export Import
Jabong
Kimaya
Laguna clothing
Matrix Clothing
Neeti Clothing
Orient Craft
Raymonds Pvt Ltd.
Reliance Trends
Roverco Apparels
Rupa & Co
Scotts Apparels Group
Shahi Export House
Silver Spark Apparel Ltd
Technopak Advisors
Texport Garments
Triburg
Triumph International India Pvt. Ltd.
Turtle
Wazir Advisors
Walmart
Asmara, Vietnam
Bema Thai, Thailand
TMS Fashion, Indonesia
Denimach Limited Bangladesh
Holit International, Indonesia
Indochine, UK & China
Must Garments, Bahrain
Busana Apparel Group, Indonesia
The course structure of this program is so effective that it opens doors for students to opt for Entrepreneurship as a career. The course surely opens doors for varies business opportunities in fashion and design domains
---