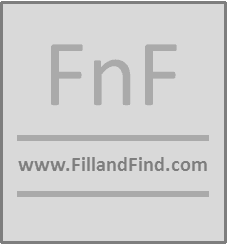 When the life gives you the lemon, sell them and earn money from it. Use that money to buy yourself all the luxuries and be the best. There are ups and downs in everyone's life and to deal with it is everyone's own way. Life is like a roller coaster, what's waiting for you next is not at all known to anyone. The closer you go to witness the life, the more surprises you will get. But the only constant thing in your life will be you yourself. The best way to deal with life is to believe in yourself and think that "YOU'RE THE BEST". Thinking that you are the best will ultimately make you believe in yourself and will also help you in attempting your planned goals.
Know More About Yourself
People say that they have the caliber to do things but they fail to do because their luck doesn't work but it's actually not so. We do not give our 100% attempt to it but blame it all on our luck. Consider yourself to be the best and capable enough to the things, things will ultimately fall on the right track. Saying it 10 times a day that "I'M THE BEST" helps to boost the morale and most of our tasks which we fail to accomplish due to lack of self-confidence will ultimately get accomplished. Believing in oneself is very important because if one lacks confidence in himself/herself then he/she will not be able to achieve any good thing in life. Often we are hopeless and the something amazing happens and we're like we should not lose hope after all. Now that is one of the most beautiful feelings, being surprised but believing that this was meant to be.
So you see, losing hope is not that bad, you do realize it's worth and next time fight to be hopeful by remembering the last time. This reminds me of the great words by Mark Victor Hansen, "Don't wait until everything is just right. It will never be perfect. There will always be challenges, obstacles, and less than perfect conditions. So what? Get started now. With each step you take, you will grow stronger and stronger, more and more skilled, more and more confident, and more and more successful so, Trust yourself. Create the kind of self that you will be happy to live with all your life. Build the type of confidence that will make you stand out of the crowd, that will build the way to an extreme position and the kind of personality one will idolize. So believe in yourself and say confidently "I'M THE BEST".
You May Also Like -
---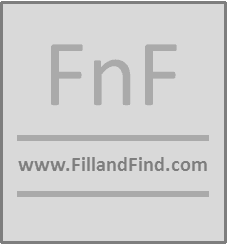 All About Journalism and Mass Communication As a Career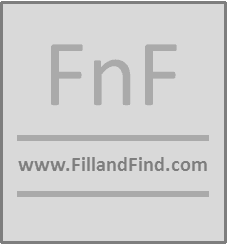 All About TOEFL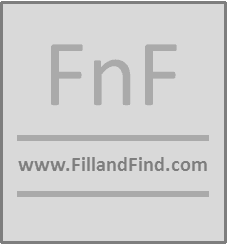 All About GRE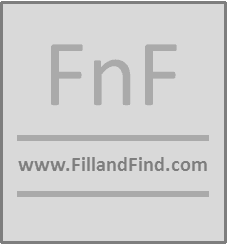 All about GMAT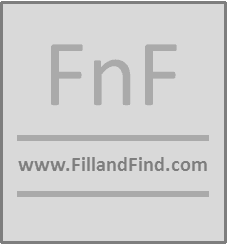 All About Master of Fashion Technology - (M.FTech.)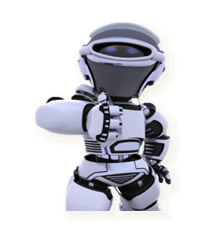 Install The App Now

Continue to Website