The biggest risk is not taking any risk...
In the world that changing really quickly,
the only strategy that is guaranteed to fail is not taking risks.

I wear the same outfit or, at least, a different copy of it almost every day.

When I started Facebook from my dorm room in 2004,
the idea that my roommates and I talked about all the time was a world that was more open.

I think a simple rule of business is,
if you do the things that are easier first,
then you can actually make a lot of progress.

Facebook was not originally created to be a company.
It was built to accomplish a social mission - to make the world more open and connected.
---
---
---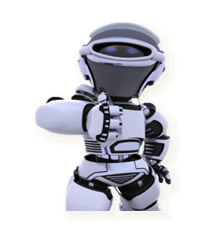 Install The App Now

Continue to Website