Education is the best friend.
An educated person is respected everywhere.
Education beats the beauty and the youth.

The fragrance of flowers spreads only in the direction of the wind.
But the goodness of a person spreads in all directions.

The serpent, the king, the tiger, the stinging wasp,
the small child, the dog owned by other people,
and the fool:
these seven ought not to be awakened from sleep.

Purity of speech, of the mind, of the senses,
and of a compassionate heart are needed by one who desires to rise to the divine platform.

There is poison in the fang of the serpent,
in the mouth of the fly and in the sting of a scorpion;
but the wicked man is saturated with it.
---
---
---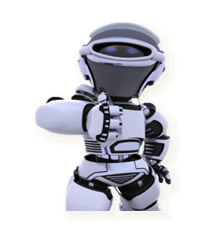 Install The App Now

Continue to Website