One day you may become an ex-prime minister, but you will never become an ex-poet.

We hope the world will act in the spirit of enlightened self-interest.

Our nuclear weapons are meant purely as a deterrent against nuclear adventure by an adversary.

Global interdependence today means that economic disasters in developing countries could create a backlash on developed countries.

In the euphoria after the Cold War, there was a misplaced notion that the UN could solve every problem anywhere.
---
---
---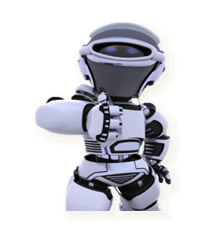 Install The App Now

Continue to Website