Never give up. Today is hard, tomorrow will be worse, but the day after tomorrow will be sunshine.

I try to make myself happy, no,
because I know that if I'm not happy,
my colleagues are not happy and my shareholders are not happy and my customers are not happy.

The very important thing you should have is patience.

I want to change history, do something important in my life,
and influence individuals like we have with millions of small businesses on Alibaba.
Then they love and respect you because you made their life important.

I'm not a tech guy. I'm looking at the technology with the eyes of my customers,
normal people's eyes.
---
---
---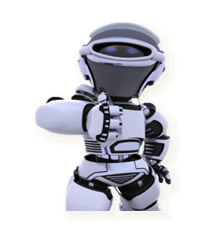 Install The App Now

Continue to Website