Success is a lousy teacher.
It seduces smart people into thinking they can't lose.

Technology is just a tool.
In terms of getting the kids working together and motivating them,
the teacher is the most important.

If you go back to 1800, everybody was poor.
I mean everybody.
The Industrial Revolution kicked in, and a lot of countries benefited,
but by no means everyone.

I think it's fair to say that personal computers have become the most empowering tool we've ever created.
They're tools of communication, they're tools of creativity, and they can be shaped by their user.

The first rule of any technology used in a business is that automation applied to an efficient operation will magnify the efficiency.
The second is that automation applied to an inefficient operation will magnify the inefficiency.
---
---
---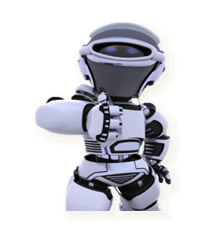 Install The App Now

Continue to Website