Strength does not come from physical capacity.
It comes from an indomitable will.


When I admire the wonders of a sunset or the beauty of the moon,
my soul expands in the worship of the creator.

I suppose leadership at one time meant muscles;
but today it means getting along with people.

You must not lose faith in humanity.
Humanity is an ocean;
if a few drops of the ocean are dirty,
the ocean does not become dirty.

Prayer is not asking. It is a longing of the soul.
It is a daily admission of one's weakness.
It is better in prayer to have a heart without words than words without a heart.
---
---
---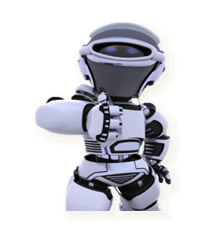 Install The App Now

Continue to Website